a rock
November 9, 2017
Here I lay,
Lifeless, solid, sleeping
Always sleeping.
My brothers and sisters,
The mountains you climb,
The bricks in your walls,
The pebbles you throw,
And still, we sleep.
We are hard to break,
But if you do,
You may just find,
That though we sleep,
Though we look plain and un-spectacular,
We can be full of beautiful crystals.
Like you,
Our beauty
Lies within
And you must break through
A hard outer shell
To see it.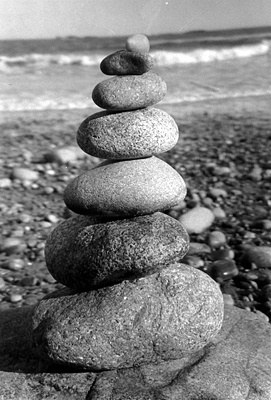 © Vanessa R., Marblehead, MA