Demolition
November 9, 2017
My mind is like a building,
Similar to a skyscraper
With many rooms
And bustling thoughts.
Some rooms are bright,
Brand new energy efficient bulbs
Illuminating every corner.
Freshly ironed pant suit donning dreams scurry around
Working hard to stay on task.
Other rooms are empty.
Hazard signs are plastered on the doors,
Warning of the dangerous empty inside.
These rooms are dark,
The only light is what sun filters through the blackened windows.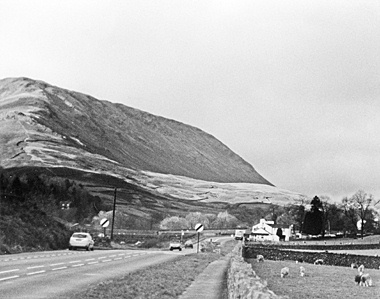 © Eleanor J., McLean, VA