Forest Thoughts
November 9, 2017
Everywhere there are crinkled leaves, moved only by the wind,
Unaffected by a lone soul wandering.
Sailing leaves phase through
Molding shivers out of sagging shoulders.
The tired heart imagines the pleasure
Of resting on a swirled, moss-covered stump,
Juxtaposed to a fallen tree,
Taken down by a sailing wind.
When nothing is moving,
Besides lost legs,
Only birds can be heard
Lamenting the pitiful plight of the lone soul.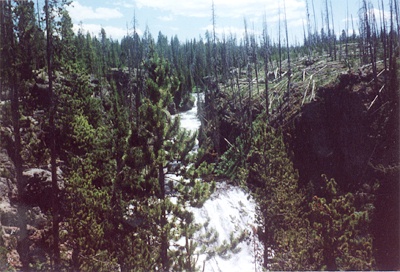 © Josh W., Peoria, AZ