paranoid
November 9, 2017
I hate the way I just can't trust.
Every compliment, smile, or glance
Is always an insult,
At least in my mind.
The way I just can't believe them
When they say they care,
Until they've repeated themselves a thousand times,
Like the needle on the record scratching the same place,
Over and over.
I wonder,
If I don't care about myself,
Why should they care for me?
Sickening.
When someone laughs in the back of the room,
My head says it's for me,
They are laughing at the way you bite your nails
Or the way you pick at your fingers
Until you bleed, trying to cover it up by wrapping it in your shirt.
Or maybe they see the way you pinch yourself non-stop
To remind yourself that you are,
In fact,
Still alive.
I just can't trust the world when it feels like it's caving in on me.
But i also can't make it stop.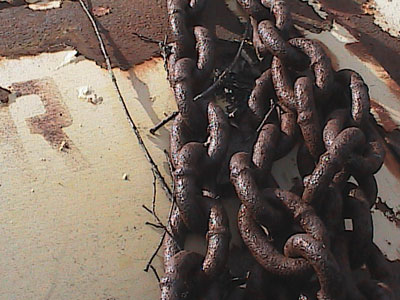 © Jack B., Central City, KY