desires
November 9, 2017
I want to drink,
And feel my muscles relax, after years of being on edge,
For the next time you will steal my mind.
I want to smoke,
And clear my mind of the memory
Of your hands on my developing chest.
I want to bleed,
And watch the beads roll down the skin you violated.
I want to die,
So I don't have to see the posts,
The awards,
The praises
Being sung in your honor.
I don't wanna see the way people trust you around their children,
Or remember the way you started ignoring me when i got too old.
I want to forget the way you stole everything from me,
When i thought i had nothing left.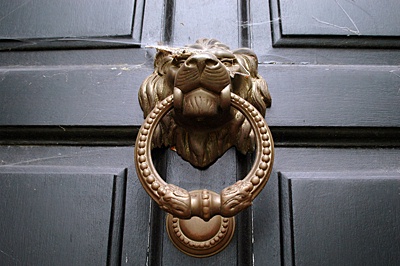 © Linhda T., Durham, NC