What I need
November 9, 2017
William S. Burroughs wrote:
"In deep sadness there is no place for sentimentality."
So keep that in mind when you see my heart.
I don't want your pity
And don't say it will "be okay.""
Just tell me you're here for me,
And that you'll never leave.

That's my biggest fear, you know?
Because everyone leaves.
Even when they say they won't.
So at least while you're still around
Can you be there for me now?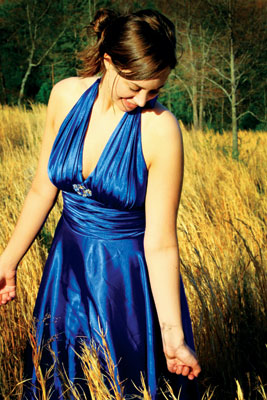 © Michelle B., Blairsville, GA