Treasure Chest
November 9, 2017
The old jewelry-box
the smile it brings
the memories I never see
of the person, whom I've never met
(great grandmother Lillian)
the person I was named after
the person that is seen like
an angel in their eyes
the person who was so beautiful and bright
the person to whom it belonged to.
The old jewelry-box
shaped like a
treasure-chest
kept so close
and locked up tight
so no one can take
the true treasure inside.
The old jewelry-box.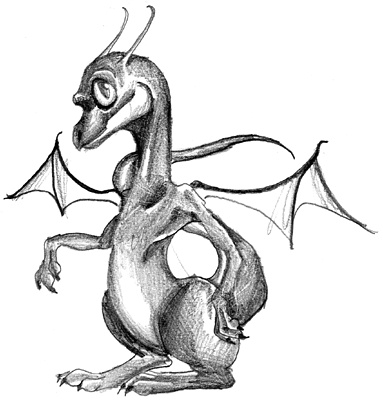 © Andrew Z., Philadelphia, PA