Sleepless Nights
November 9, 2017
Monday, Tuesday, Wednesday, Thursday, Friday,
My mom would wake me to the cold,
Then with sleep fueled legs, I would stand.
Dressing in tattered clothes.
Never would I thank her.
Awake, blind with dark cold.
Dressed and ready, warming.
Slowly I would sleep where I stood.
Pain in cold stiff fists.
Staring half-lidded at the road,
Who would bring what I least desired.
Always so tired,
Always so tired.
My foolish mind's tug-of-war.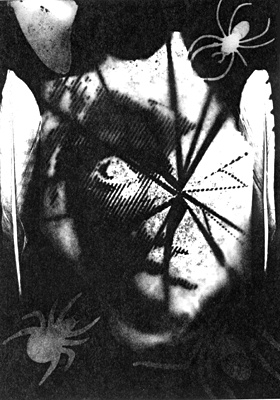 © Lindsey V., Aberdeen, SD