Where I'm From
November 9, 2017
I am from pizza rolls,
From iTunes gift cards and Hannah Montana.
I am from the mulch in the yard.
(Red, crunchy,
it felt like tree bark.)
I am from the fig tree in the backyard,
the garden where ashes of loved ones lie
as I stare into the eyes of the Mary statue.
I'm from Waguespacks and Serenas,
Gnocchi and lasagna.
From the breathing machine my grandfather was hooked up to until he was on his deathbed
To the men,
Wearing blue uniforms and bulletproof vests to protect lives every day.
In the attic,
was an old Italian, woven box
overflowing with pictures ranging from my mother covered in pigeons in Venice,
to my nonna dancing with my father at his wedding.
I am from those days--
put away in the dust covered attic--
before I could even meet them.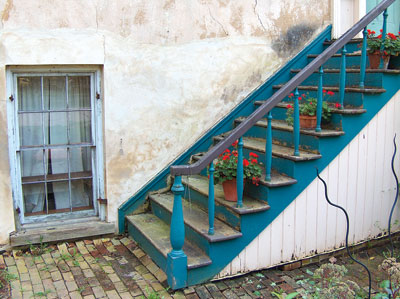 © Sean C., Princeton, IL