I wonder
November 9, 2017
You try to tell me
We are not equal
But what makes us different
I am simply woman
As you are man.
All women left in me
Are shattered and worn out
You try to tear down the wall I've built
Try to make my opinions seem less than yours but why I am simply woman
As you are man.
I try to prove myself but
Yet you still prey on me as if you are predator
I try to I try but why
When you smash every light bulb left inside of me.
Why can't you have my side and be faithful
Like the moon is to the sun
Why can you be my sunlight
When I feel as dark as the sky the moon befriends
Oh why oh why I question
But no one answers.
I just need justification
Are you still there
I see the light lit by the candle
But the candle is burning quickly
That light is almost gone
I wonder
Were you ever here.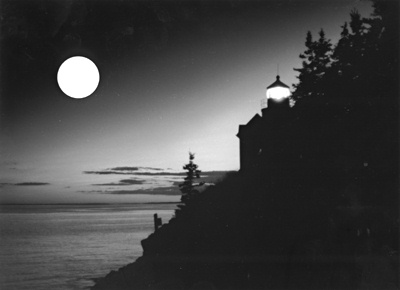 © Steve S., Marblehead, MA