Guide
November 9, 2017

You were my guide from birth,
And you will be when i leave this earth.
I couldn't imagine life without you,
Nor do i want to.
You've provided for me when i couldn't for myself,
You're memory will always be in my hearts shelf.
You cannot ever be replaced.
Weather you leave today, tomorrow, six or sixty years from now,
You will always be my guide.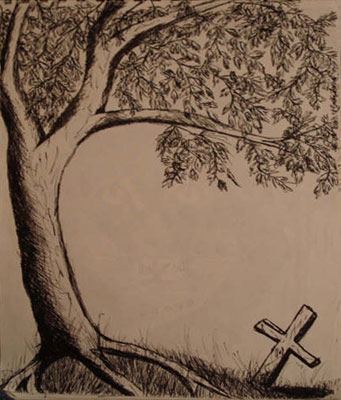 © Courtney K., Bethel Park, PA