Stones of Age
November 8, 2017
I glow like the crystals on the pavement,
forged by the embers of humanity.
I glimmer with the sparks of new light,
into the farthest darks.
And I gleam, my eyes locked.
Listening for a guiding voice.
Waiting, and listening,
for the answer. I do not know.
But I find inside,
the inspiration that starts the torrent,
and the bright new flesh,
That makes me wonder.
And the new age Ive come to understand,
childishly, I dont know,
the answer, to skin and bones.
To the inner light.
My crystal blackens with soot,
and the melted stone,
of a new age.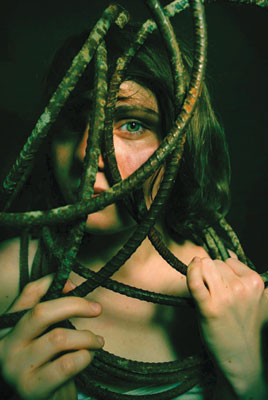 © Narongsukchai T., Sachse, TX