Manifest Destiny
November 21, 2017
3 is a magic number
The father, The Son and The Holy Ghost
3 bodies hung before 3 o'clock
Waiting for dawn on the 3rd day
Oh worship.
Pilgrims pillaging calling it pioneering
Pirates with a cover most holy
In the name of God we are united.
Disease came. a gift to spare the natives from living as the oppressed
To God be the Glory
The brave didn't die for nothing but for something
worthless.
Promises brought to them by the wind taken by splashing water.
And Mercy?
The understanding that gods amongst men can show none.
Should incite fear not interest- a cold to set in your stomach.
Then the beads were covered in blood, the corn was harvested and the trail of God's plan was burnt into the soil.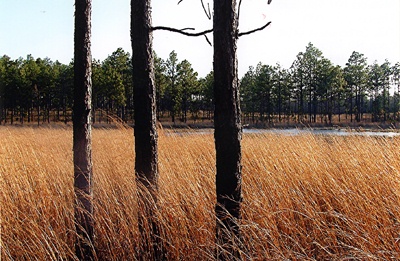 © Mikaela M., Cary, NC