Aging
November 21, 2017
Will you still love me when I am no longer
young and beautiful?
When the sparkle in my
eye dims and my skin wrinkles
and creases like paper.
When my hearing
is not what it was, and
my memory dissolves.
When my lips become
tissue paper petals
about to fall, and
my eyes cloud over and grey.
How about when my hair and teeth fall out?
When I no longer remember who you are,
no matter how many times
you remind me of your name.
Will you still love me then?
When the pictures fade,
and the memories
yellow and curl at the edges,
I will still love you.
When the bodies of the past are long gone,
and it's just us,
just the shell of what we used to be.
I will still love you as much as
when the photographs were taken and
the pages written.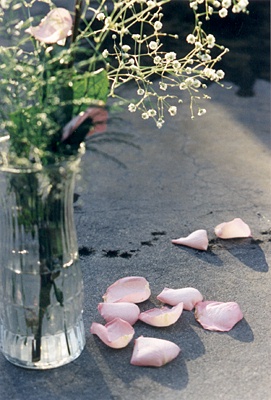 © Kathleen S., Maumee, OH