The Loss of You
November 21, 2017
With the tears of pain rumbling in my eyes,
I can no longer tell you lies.
I sit in my room and boast in the past
About how you were taken so fast.
My heart is throbbing
From the after effects of my sobbing.
My dear friend, you were taken too soon.
It was silly of me to think that we are immune
To the death of an innocent child
Whose heart was so wild.
Oh, Tyler, if you only knew
The impact you had held us together like a screw.
We think of your smile, laugh, and dangerous eyes
And how you were so wise.
You were a friend to all,
A blanketed shawl,
And a magic eight ball.
What happened to you made us bawl.
Your tragic death taught us something important, though.
Never forget to say 'I love you,'
And no matter what you go through,
Always pray.
Until another day,
I must say
I love and miss you,
My dear friend.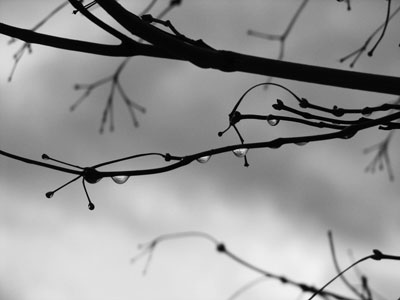 © Carly M., Hopedale, MA