Summer Rain
November 21, 2017
Summer rain, the gentle pitter-patter on the tree leaves,
The slow flow of music in the air,
     guiding our young minds to places we could never roam again.
The safe and warm feeling of embrace,
     as friends shower you with love and affection.
Don't fear the rain, they say,
     as if rain doesn't bring thunder or danger.
The lights flicker and fade.
Surrounded by darkness, we whisper.
This will only last a few minutes,
     as if we know the exact moment that the light will return.
Light returns, half-heartedly.
We all look around,
     renewed by the sudden onset of brightness.
As if the rain has washed away worries,
     friends no longer fear college expectations.
If only it could last.
The rain stops, suddenly, abruptly.
We should get home and study now that the rain is gone, one announces,
     as if the rain mattered.
The rain holds memories, ones we forget until we hear the same pitter-patter.
Little did we know, we were remembering those memories.
The way the slow drops balanced on our skin,
The way our laughter was lost in the tapping of the drips,
     having not known such memories existed.
Leaving behind the memories forgotten in the sound of the summer rain.
They all walk out,
     leaving me alone, forgotten like a frozen memory.
Should studying matter more than the memories we all share?
Should studying matter more than our childhood dreams?
I demand answers.
I demand answers.
The answers are lost with the gentle rush of tears on the roof.
Have we really forgotten who we are?
Have we strayed so far from life that we barely remember who we once were?
What has happened?
The slow flow of rain in the air stops, once more,
     I bury my face in my hands, questioning why this is.
What has become of my memories?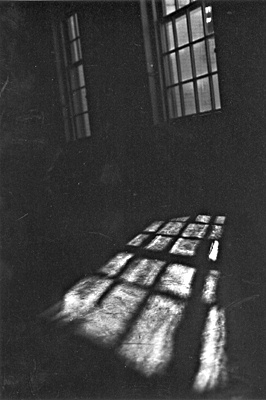 © Mary A., Fullerton, CA