Day by day
November 27, 2017

I know I'm just another person.
Just another face in the crowd.
The void of nothingness waiting for me.
Everything I say and do is worthless.
Whatever happens to me doesn't change the world.
I have no purpose.
Despite this, I'm going to shout out.
Into the nothingness.
I will reach into the depths of my soul
"I love you"
I love you like Snape loves Lily
I make myself feel, everyday.
All for you.
Now if I can put aside the future,
And live each day like it's my last.
So can you.
Fill your life with joy.
It's worth more than you'd suspect.
Fill yourself up
And love you like I do.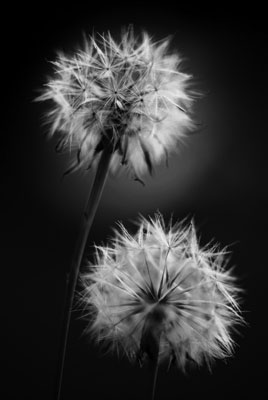 © Daniel H., Durham, NC