Shattered
November 27, 2017
The tears on her face could not dry
All she wanted to do was cry
Depression was at fault
It would not halt
All the pain
Made the world rain

Bullying was getting too much
It was like a touch
Every time it came
It was always the same
There was something about her
That she felt like she was a blur

She was a mistake
She wished she couldn't wake
Cutting felt like her way out
Her life was a drought
She wanted to be happy
But she felt crappy

Life was getting to hard
They called her a lard
She felt worthless
she was becoming heartless
She was losing herself
It was like she couldn't find herself

She couldn't control her sadness
She started to turn herself into madness
Her emotions were mixed
Even when she tried, it couldn't be fixed.

For a long time she had been fighting
The pain she had been feeling had felt like lightning
She wanted to be at peace and not war.
And still when the years came, it was even more

She never knew what it was like to be happy
Everyone was always so snappy
Her mother abused her
Her father left her

She grew anger
And with that anger she grew bitter
She grew more and more bitter
Til she turned sad
It was like everything in her life was bad.

She had tried everyday to make it better
But it felt that on her ankles she had a fetter
She was a convict in the prison of depression
She was sentenced to life.

Every minute and every second
Her mind was spinning
Every memory replayed in her mind
It was like it was playing and playing in rewind

She was convinced that she was cursed
She didn't see anything worth saying she was blessed
Each person who saw weak in her aimed at her like a dart
She was like a dart board, always getting hit
She wanted to end the pain
To end her life
To end every cruel voice stuck inside
For it all to be gone
She was at the point where life was coming to an end
Time was running out on the hourglass
The minutes and seconds were almost up
She was pouring flowers out of the gardens in her arms

The pain she once felt
Was coming out
It was leaving in her mind
But in reality it was not gone

She was numb
Her body was still as a rock
She was at her very last breath
Memories flashed in her head

Pain stood next to her in her last seconds
Reminding her over and over again
She closed her eyes
And the pain was finally gone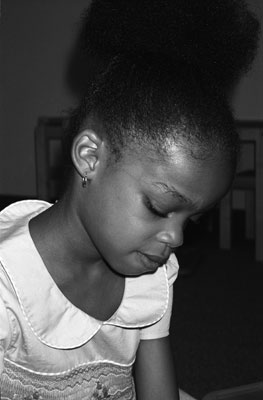 © Megan W., Ocala, FL