Just One Drink
November 27, 2017
Let me have just one drink
to take it all away
to forget, to dream, to smile,
just one drink today.
To feel like I'm a somebody,
to feel like I belong,
and here is another one
to make me feel strong.
Just one to take the edge off
that's all she wanted at first
but one turned into many,
and one could not end her thirst.
So more and more and drank
until she wasn't even real,
until she was like a zombie
running in a mice's wheel
Running off energy
she didn't have.
Making herself believe
it wasn't bad.
Random acts in the car,
the park, the trees...
the middle of nowhere
with some guy she'd just met,
and still she said she wasn't done drinking yet.
She never stopped drinking the entire night,
until the first ray
of the suns light.
But by then she'd hit rock bottom,
not the top,
and the grave digger digs her grave,
since now it's too late to stop.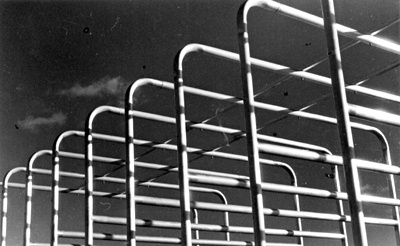 © Steve S., Marblehead, MA