It's just a rock I said
November 21, 2017
The sun was blazin' its usual pattern of rays.
I was handed a simple rock, nothing special,
A piece of fossilized history,
One of many. It's just a rock I said.
I walk into the garage to grab a hammer, not thinking twice. I go out into the sun that seems to grab me with an uncomfortable thrust. I raise my hammer to the stone and bring it down upon the stone's ugly bumpy surface. Inside my mind, I'm lost in the beauty it withholds. Imagine ten thousand universes imprinted in a perfect silk, white crystal. The meaning of nature's beauty takes its rightful place; quickly for the first time I realized a rock's immortal attractions. I think of how amazing this experience would be if I was 12 years younger burdened with an imagination, and I suddenly become sad. The thousands of white sparkles within the stone speak to me, but I have no answer. If only they each had their own little story.
But my brain is devoid of a certain imaginative muscle and I know better.
My childhood is over. time to put that rock on the shelf to collect dust, and look forward.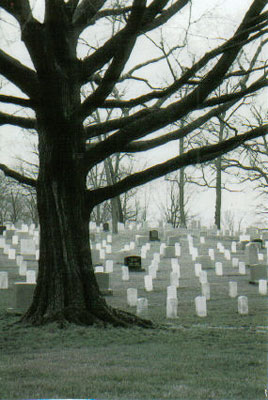 © Mary G., Ridgway, PA