Hanoi
MAG
November 21, 2017
Hunkered down, tangled in mangrove roots, I ravage
what's left of my C Ration. My ears scan
the jungle for VC
behind the constant ringing in my head.
The unbelievable cacophony of war still
manifesting itself in my mind.
Yesterday Sgt. Brown had his legs
blown off by a landmine
barely 10 feet in front of me.
Yesterday, Sarge. Monday –
two cherry-faced recruits, not even 18
Sunday, we hit them with napalm
Thatched huts burned orange
Farmers danced in the flames
But all I could smell now was Sarge's seared flesh, and all I could hear
was that pop, and the few seconds of silent confusion before the onset of screams.
It surely gave one of those animals hiding
in the jungle some sort of twisted sense
of achievement.
He told us about his son days before,
about how
he wanted him to be a warrior just like him.
Just like his father, his grandfather, great-grandfather.
Generations raised by the last, never learning.
War will never change
And neither will we.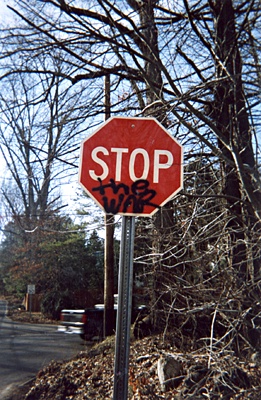 © Jillian K., New City, NY