Concrete
November 18, 2017
Water. 
It hits my skin and mimics the same it would to concrete. 
Concrete is hard, and strong. 
But how hard? 
As hard as my skin. 
Your skin too. 
I think i understand now.
We are all strong and hard. 
Concrete- it's strong on its surface. 
We are not.
Yet we still have concrete.
Underneath all our layers of skin, there is concrete. 
My toy fell on concrete. 
And it broke. 
We can do that too. 
To everything that harms us. 
Can you grasp how amazing that is?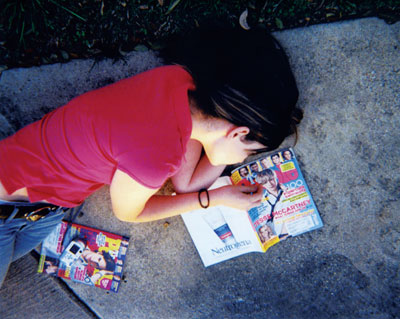 © Erin W., Highland Village, TX