Fireflies
November 17, 2017
The moments passed in and out
like the fireflies in the backyard.
In this place, every moment felt like eternity,
but it was gone in an instant.
I'm angry, I'm hostile, I'm furious,
yet I'm longing, I'm at peace, and I'm calm.
April 30th, 2017,
twice was the death of my soul.
May 1st,
shouldn't I be over it?
The worst part is,
I know what to do,
but I can't.
One day, I'll breathe the fresh air
That those fireflies used to.
I'll smell the fresh cut grass
when it's not grown over
and the trees are no longer stagnant.
Maybe then will my head be clear,
and maybe then I can make my own choices.
But every time I pass,
I'll take a second glance
through the rear view mirror.
The world is a beautiful place
when you look in the right spot.
This place is right for me.
So as we burn the bridges,
and move on,
we better catch the fireflies
in the overgrown mess of a yard
so they don't set it on fire
with the embers of my heart.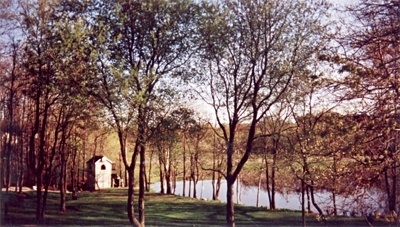 © Elizabeth M., Highland Village, TX