I want
November 16, 2017
I want fire.
I want passion.
I want to never be able to walk away from you.
Be my world.
Be my everything.
Be all I will ever wish for.
I want that craving, deep down within me.
I want you to blow my breath away and leave me senseless.
I don't want safe anymore.
I want that passion that ignite a fire within me
Burning inside me
Uncontrollable butterflies
Breathless whispers
I want you to be the one
Who lights up my world
Who makes nothing else matter
Who blows my mind every time
I want you to
Leave me
overwhelmingly
in love
with you.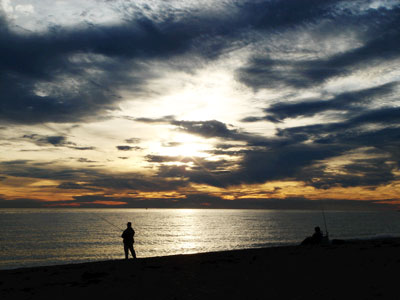 © Sarah C., Hillsdale, NJ