Gaia's Womb
November 16, 2017
it is from I that the Cosmos sprung
the Mountains, Waters, Trees, Life,
itself began
with Me.
your Greens and Gold
make you believe you are Mighty and Bold
have you forgotten to remember that 
it All began
with Me?
O accursed Ouranos who caged
the Giant Titan-sons within me,
you caused my Heiress to wage
war in a fit of rage , oh yes
it All began
with Me.
all your hooting and hollering I am deaf to
I shall revel in your destruction
and swell with pride at your demise
for you have made decisions unwise
all that is Good and Evil springs from me
the Yin and Yang, I am the Land, the Sea,
everything you need, I will provide
like a nurturing mother
I will consume you whole, first
bathe you, my children, in my amniotic fluid
and upon your Rebirth you will be Healed of all bad attitude
yes, I will end you
only to give you Life again
so you do not forget to remember:
it All began
with Me.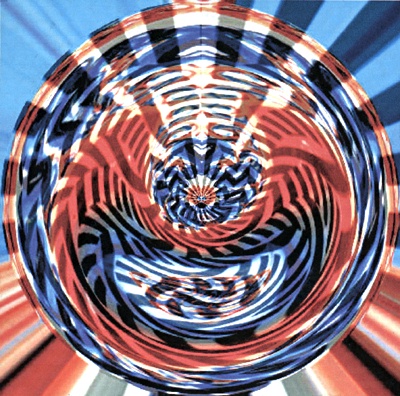 © Amanda O., Weymouth, MA