FROM WHO I INHERIT MY FEATURES FROM
November 16, 2017
From my mother:
Her smile and her happiness
Which fixes my gloomy days to sunshine;
The love she gives me is so honest and pure.
From my father:
Financial talks which will be help in the future,
Holding me through my tough times
Like when I felt that I was unable to succeed in math,
But most importantly, love.

From my parents:
My personality and features,
Support when I am feeling down,
And unconditional love.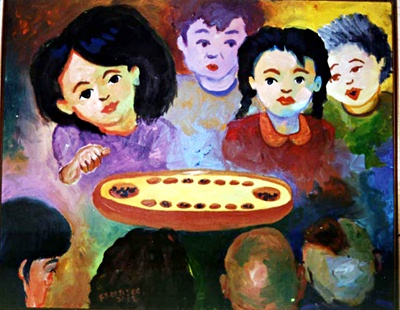 © Fransisca A., Surabaya, Indonesia