Mi Reina
November 16, 2017
I do not want to be afraid anymore.
I want to have the security of my family.
"No firmes ningún papel por favor llama por
nosotros para ayudarte a salir."
I do not want to be in a country that I
never grew up in, where I won't feel love.
My love, my family, and my friends.
I'm terrified of turning cold and losing all
the the things that make we wake up everyday.
"Siempre trae cambio con tigo para que puedas
llamar si pasa algo por favor mija."
"Mama no va pasar nada no te preocupes."
Little does she know I'm terrified to not feel the
warmth that she's always had in her arms.
I want to always feel the security of knowing she
is going to be there when I need to cry.
To be there on my wedding day and fix all my
flyaway hairs that need to be tucked back in.
I never want to be without her, the thought of
losing her is a constant ache in my heart.
"Te amo mama regreso alrato"
At least I pray to god that I do.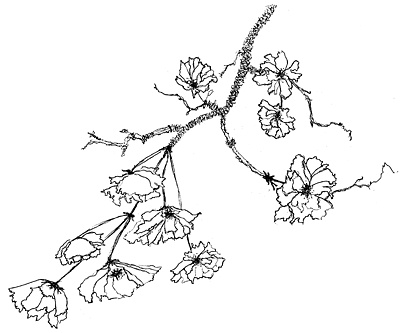 © Marybeth L., Hamilton, NY