No Last Words
November 16, 2017
The shuttered eyes of the mass,
a building where hope "transcends".
I join them with hand in hand,
by unmade amends.
I know,
Nothing can last.
Still, why was I broken and turned aghast?
Perhaps it was that question,
  
The one that I've never asked…
The one thing I'd never got to say,
A phrase I'd tell only to the sea shores.
Something I'd wish I had said--
even if to just a corpse.
Unknownst to me,
twas her last destination.
I had won and I had lost,
Just after our last confrontation.
  
I didn't want to say my goodbyes.
 
Surely she'd survive, I'd answer,
But from quick spread of cancer,
And from hopeless pleas of plight,
only a mother's end came tonight.
A growing cry.
The cross of a hospice bed,
only dead.
The silence,
broke with dread--
Farewells unsaid.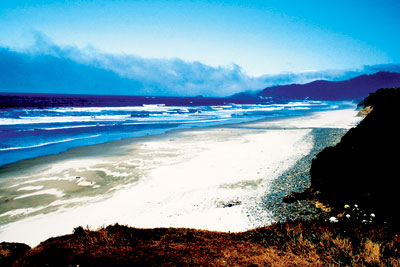 © Kristin R., Los Altos, CA