A Rusted WInd
November 16, 2017
I walk in the dark room
A haunting feeling,
blood dripping on my shoulder
from bullet holes above.
I walk by the beds, rusting
stained with blood
from the people before.
The sound of bugs
crawling and crunching
around the room
gives me Chills
A small steady voice
"Wanna play with me?"
I turn and look
no one's there
I feel a presence near me
The smell of sour blood
A heavy rusty wind
breaks the window and rushes in.
I black out…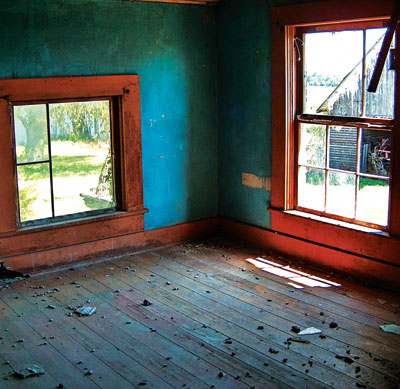 © Sean C., Princeton, IL