Addiction
November 16, 2017
They say laughter is the best medicine.
Well laughter is an asprin.
Nothing more than a pain killer.
It fills us with joy,
Numbing us from whats going on.
It doesn't fix the problem,
But lets us take a break.
Nothing wrong with it at times,
When you need to heal.
But painkillers can become an addiction.
Taking light of the situation.
Running away from pain or mistakes you've made.
You hate the pain and want to stay numb not deal with it.
You become attached to senselessness.
You start to hide behind it.
Not aware you can be hurting yourself or those around you.
Funny that some start to believe you can just laugh it off.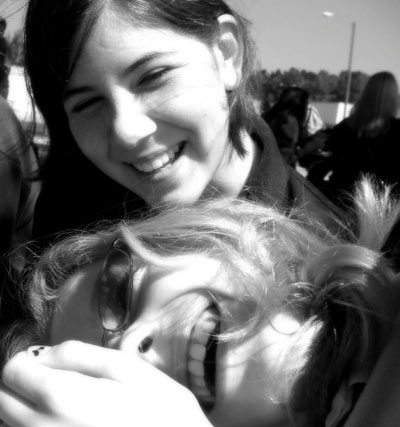 © Nita T., Wendell, NC