What do you see?
November 16, 2017
When you look at me what do you see?
Do you see the pain in my eyes that I always seem to disguise?
Do you know that I feel alone?
That smile you see is not as real as it seems.
When I speak and my voice cracks, it's not because I have a cold.
It's because anxiety holds me captive alongside depression.
I try to speak, but anxiety and depression yell at me, telling me I am not meant to be heard or seen.
My throat feels like its burning because I can't breathe.
Lacking oxygen... I can't see, but you can.
When you look at me, what do you see?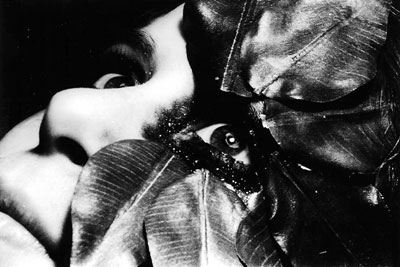 © Marissa S., Westminster, CO