White
November 20, 2017
I learned, a few years ago, that white was made up of almost every color. Every single color capable of admitting light combined makes this one, achromatic color.
So when I was trapped in a hospital room with hard, white wall
When I was forced into a white, backless hospital gown for months
When I was choked into a plastic, white brace for over two years without being able to take it off
When I was wheel-chaired around on the cold, white tiled floors
When I was only allowed to eat subpar tasting white yogurt every day
When I was slaved by small white oxycodone pills to ease my pain
And when I became addicted to them,
When I finally got home just to be bedridden on more white sheets,
And when I finally gathered enough paperwork, all white, to return to school
And people pretended they didn't know me,
I decided that I hated every color.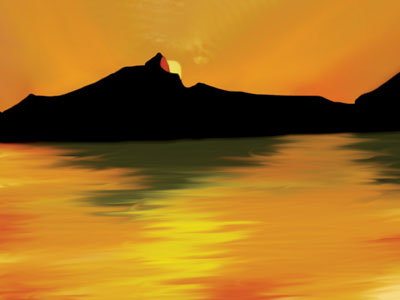 © Rachel M., Camarillo, CA