Answer the Text
November 17, 2017
Answer the text.
I can only send so many.
Hoping, praying, waiting
For a response, from the brother I love.
When was the last time you answered?
I can't remember it's been so long.
I can't wait much longer.
Crying myself to sleep,
because I love and miss you so much,
maybe too much.
I send texts all the time,
you haven't answered in months.
Waiting. Waiting. Waiting.
It's all I can do.
Going through pictures,
Standing in the hallway,
staring at your highschool plaque.
They're all I have left of you.
The only things left of my brother.
I send the texts, look at the pictures,
wait for a reposnse.
What can I do?
I cry, hope, and wait.
For you to answer the text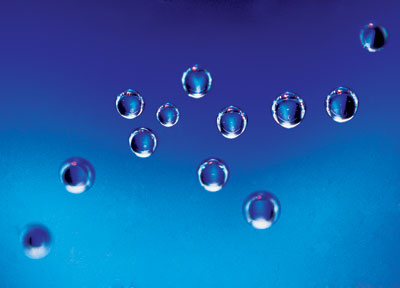 © Lindsey W., Woodinville, WA