not so different~
November 15, 2017
The first time
I meet her
I know we'll never
be friends
She has pretty hair
Everyone likes her
And she doesn't like me.
But I'm jealous of that pretty hair
She has a gorgeous lunch
Fancy meals
Made just for her.
That means
Somebody loves her
And I wish it were like that
For me.
But then comes the day
After school
We're waiting
My mother's not here yet
And hers isn't either.
I don't know
Whether to be glad
Or not.
She's worried
Biting her nails
Pulling at
That gorgeous hair.
And suddenly her mother's here
And both of them are shedding tears
I catch "father"
And "gone"
And it hits me
She looks at me
For some reason
I'm crying for her
And now it doesn't matter
What clothes I wear
My unruly mane
Because now we've realized
We're the same.
And things have changed
So  maybe
We're not so different
After all.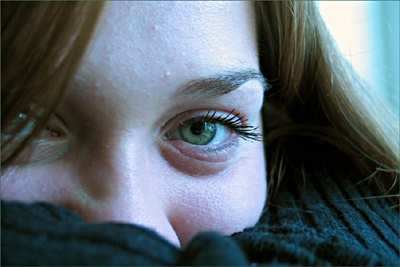 © Andrew M., Belleville, ON, Canada