My Mom
November 15, 2017
I love you everyday and my love will never stop,
you are beautiful, my hero, and you always smell as sweet as a candy shop.
Sometimes I am rude, and do not properly show you my love,
i get in bad moods, but that is not an excuse to shove your love aside like a toy I am tired of.
I am sorry for those time I do not treat you with the respect you deserve,
with how much you do for me, I have got some nerve.
I will change this and show you how much I care,
from now on out I promise to favor as much as I do air.
Without you my life would not be the same,
and I am thankful for you, even though we have a different last name.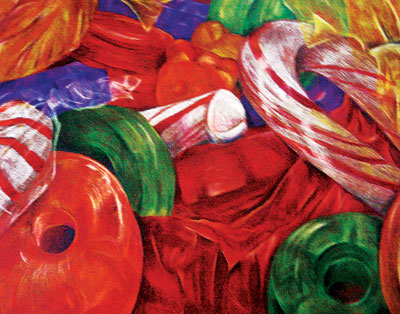 © Amy Z., Edmond, OK