Falling Up
November 15, 2017
Grasping for a place to hold,
My hands claw at Heaven's gate,
Air around me growing cold
Yet I only grow irate.
Slipping away from hopeful dreams,
Love and laughter I've forgot,
Nearby I search for the man who deems
If I may thrive or I may rot.
Away from my young desires,
Far from my motivations;
For in this death my youth retires,
My heart suffers lacerations.
Falling towards a fiery hole,
I yell and question why:
Why I the one whose soul be stole?
Why I the one to die?
How did he chose me, of them all
To punish, to blame, to repent?
Forcing me unto my own downfall,
Forcing my fears to augment.
Stripped away is my childhood
Lying shredded at my feet.
And with that, I understood,
I'd undergone my last defeat.
I bid the world my last goodbye
Growing up and falling down
Shut my eyes, a final sigh,
Closing in upon the ground.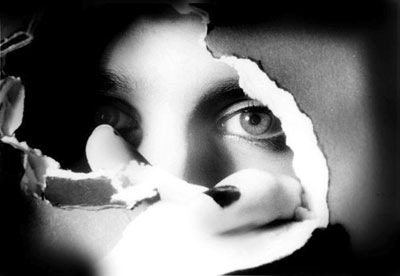 © Tabatha B., Peoria, IL