Elizabeth to Her Glasses
November 15, 2017
You were the best fit, nice and shiny and blue, 
While you cleared up the blur and made it all new. 
Since that day, you have never failed me, 
Without you the future I could not see. 
For you I love to search for every morning, 
Because without you I would spend my whole day in mourning. 
I hope that we may never have to part, 
Because that would surely break my heart.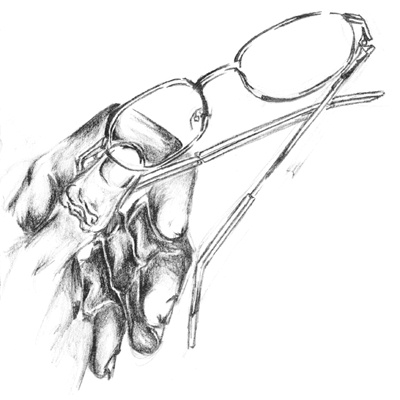 © Omar M., Philadelphia, PA