Desire
November 15, 2017
You don't know if you love someone until you miss their smile.
It doesn't hit you until you come to the realization that they alone are your happiness.
And it will hit you so hard, you will feel like your lungs have collapsed with the weight of it all.
You don't know you love someone until the desire to have them, completely engulfs you.
Until every breath you take is purely them.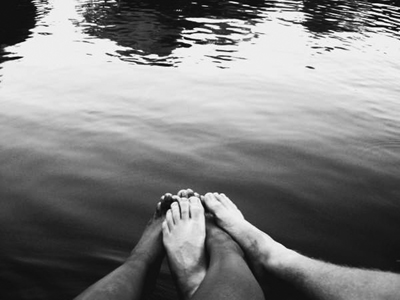 © Michelle W., Ada, MI