Remember
November 15, 2017
You showed up in my dreams again
But you spoke nothing
I couldn't help but notice
Your young innocent face as you stood there
I wanted to tell you so much
but I has little time.
Remember in elementary
When we'd laugh about almost anything?
Remember at family reunions
How we'd eat all the mac & cheese and candied yams?
Do you also remember our last words to each other?
Because, I do.
It was the day when we had that school assembly
Remember Thomas?
Teachers swore you and I were brothers and sisters
But we were only close cousins
I remember that next day, it was a Saturday
The day seemed off, out of place, and strange
Remember that phone call?
Oh wait,
You couldn't have possibly remembered this one because you have a new home
A home angels like you belong
Why did you leave me?
Why did you have to go at just nine years old?
Do you remember ?
How much I loved you?
Now is not the time to play the silent game.
Do you remember Thomas?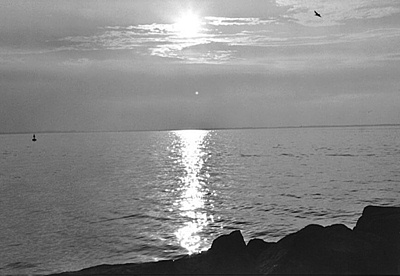 © Amanda L., Cumberland, MD