Love Is
November 20, 2017
Love is a mother nuturing you,
as if you were a newborn,
fresh into the world.
Love is a hug at a time of need or crisis.
Love is someone to talk to when no one is listening,
understanding what you have to say.
Love is reading a letter from someone
you miss more than anyone else.
Love is sharing a secret to someone
you do not have to second guess.
Love is reminiscing your past,
watching an old, silly cartoon
with a loved one who will still laugh along with you.
Love is being able to show emotions
about the outside world
to someone on the inside.
Love is calling old friend that
is always on your mind.
Love is being there when no one else is.
Love is staying together,
keeping a bond that cannot break.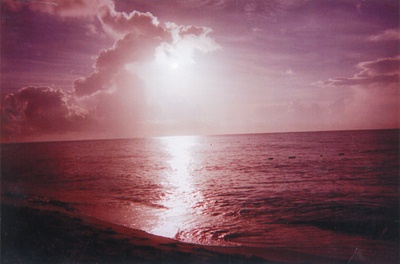 © Angela F., Bonham, TX