Sound of Life
MAG
October 30, 2017
Beat, beat, I will my beat into this world,
my heartbeat, my movement, my story.
I call upon my life to be filled with music
and song,
to be anything but still and stagnant.
I wish to live free, free to create, free to feel, free to express myself and beat.
I desire to be heard, through dance, through the spoken word.
I want to be seen, to be noticed
to be humble and kind to all.
I pray for others to be noticed and seen,
their beat heard loud and wild.
I ask for goodness to thrive in the heartbeats of others and myself.
So I write to convey, I dance to express, I beat to show who I am.
Beat, beat, I will my beat my story,
into this world.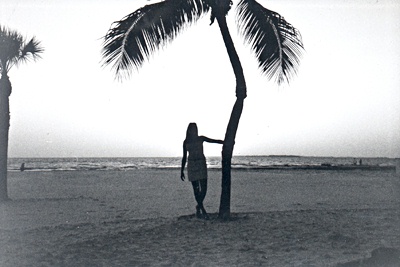 © Kim B., Marblehead, MA