What I Wish My Parents Knew
October 30, 2017
Sometimes you ask me , "What's wrong" , as if that's an easy question to answer.
You tug at my sleeve of my shirt , begging me not to spill my problems to anyone , as if it were some secret. Like how some parents tell their kids to watch what they're doing or else they will spill the drink that they're holding.
Mom, you were the ghost in my life , the absent parent , the parent that neglected me.
Mom, I want you to know that your demons have changed who I am. I will never be the same person that I was before you had completely left me for good.
Dad, I want you to understand that every time you yell , another part of me dies. Slowly you are both killing me. I am a ticking time bomb , a grenade in the hands of those that don't want to keep me. Not having both parents there , my mother neglected me , and my dad made me feel alone. A mom who doesn't even want me is breaking me , tearing me apart at the seams. When I come to school , I have to fake a smile.
I have to fake a smile because I hate crying in front of people. Mom, your demons attacked me, changed me. I wish you knew how I fall apart because
of
you.
I feel alone , even when I am in a crowd of people. I'm always alone. Mom, I had to learn how to live without you, I'm still learning how. To both my parents , no matter how hard I try , I can't make new friends Anxiety holds me a hostage. The aching of my heart , breaks apart my ribcage. The bending and breaking of my heart contorts my soul. Having to live in isolation was a way that I had found to cope with all of this because it feels better to be alone than in a room full of people that don't even love me.
What I Wish My Parents Knew , I
am
Trapped.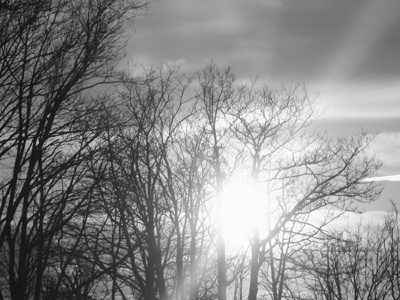 © Emma C., Gardner, MA