My Fire
November 14, 2017
Love is a fire, consuming everything in its domain.
an unyielding, uncontrollable flame
Igniting my heart, radiating through my veins
Love is a fire, departing as rapidly as it came.
He was the match
that kindled the light inside me.
Loving him was a chase, the flames I could not catch;
His light evaded me, his soul difficult to see.
His light was in the stars, in the moon and in my heart
But I could not chase it anymore.
It was a distant illusion, never within in my reach,
His flame- a destructive, cruel fire, burning me to the core
I extinguished the flames that scorched my heart.
The match was mine, he could not enkindle me.
I controlled the striking, controlled the fate of my fire,
Because no longer could he be the light that governed my life.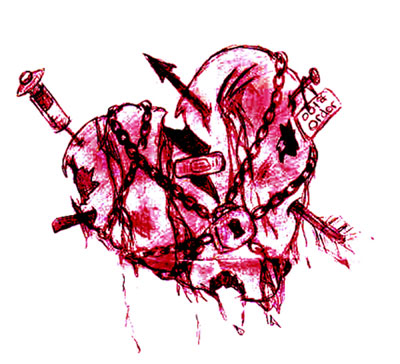 © Asia B., Hudson, MA