My Wishes Never End
November 14, 2017
The wish of being the best of the best.The wish of having money and the wish of having everything.Made to feel hope and think that everything will be fine.Was it really worth it,to try and measure my self against the world?I really wished to be the one who has it all.I mean having money,fame,respect and mostly loyalty.Did it really had to be this hard?
Wishing to be a super human who has it all and can do it all.Day by day i still have new wishes and new dreams.If i knew that life is not a dream but it real,maybe i would have had that kind of life that i wished to have.Maybe i would have had  the best days of my life.They say dreams come true but mine never came true.
Everyday a new wish knocks at my door but i never made it come true.The truth is that i never tried to make my dreams and wishes come true.Everyone has that wish of being the best person they can be.My life has always been a wish that will never come true.Now i get it when they say''not all of us are meant for the best things''.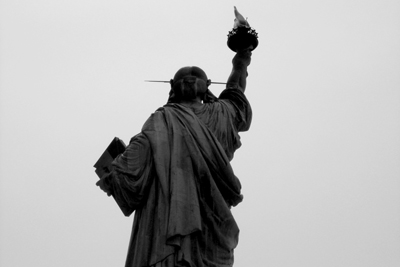 © Conor G., Harvard, MA