Reaching
November 13, 2017
Staring into the blue ocean,
Tears splattering over emotion,
Thoughts drifting through the air,
The sight of love so rare.
"Kiss me!", she said, pulling me close,
The sweet symphony not one could compose,
Golden hair blowing above beauty,
Tasted like cherry, marvelously fruity.
Constant affection, warmth filling the winter,
Exhausted loving, my heart was a sprinter.
The laughs of the free spirits, the cries of the weak,
She had it all, ornately unique.
The race I was not fit to endure,
Too malicious for a man so pure,
The marathon I was not fit to run,
Heart wrenched out of my chest by a loved one.
Reaching, reaching,
For the brightest star.
Reaching, reaching,
Only to find that I was too far.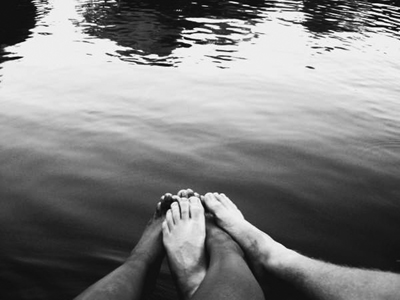 © Michelle W., Ada, MI