Ninevah
November 13, 2017
As a lay here I can hear the rain
It beats softly on my window, and beckons me outside.
I see the street below me.
The ground is slick from the storm, and the road is empty
My world here is dark
The sky is always gray
There is always smoke in the air
Choking me
Suffocating me
Killing me
I look around my poor room
I
Am
Alone
My heart is aching
My mind is breaking
My body is weak
I don't want to live this way anymore
I grab the lighter next to me
I set the bed on fire
I climb onto the windowsill and look down
My mind is like the world below
My heart is filled with toxic smoke
I look up to God
He promises to destroy what is evil
I lean forward and I
Fall
I fall forward
Into my mind
Out of the world
Into My Nineveh.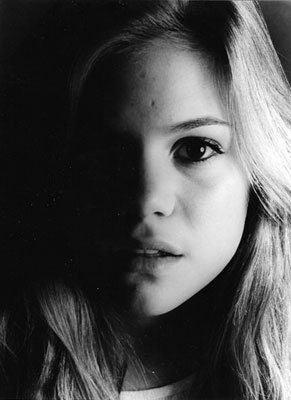 © Michelle M., Plainview, NY