Deceitful Duet
November 13, 2017
"The deceitful duet"
I saw death for the first time,
Through my young, tear filled eyes.
I just wanted him to know I loved him.
Thousands of dollars, every doctor in the world,
No matter what we did you were always stronger.
One Sharp,
That's all it took.
You ravished his body, you controlled his mind,
As you entered his blood, you took away a part of mine.
He just wanted rock n' roll,
Oh you rocked and you rolled him,
You entered his veins,
While holding him by chains,
You made him your slave,
Took him all the way to his grave.
I hate you every day,
He promised he'd stop.
He never meant to start a duet.
You were relentless,
Drumsticks turned to needles,
Bands turned to bandages,
He loved the Cards but he never meant to represent them on his arms.
You forgot to show me everything he was,
His Amp slowed and finally went flat.
All I saw was the closed casket,
His drum set on the lawn.
He lost the fight,
Played him like he loved to play his guitar,
His parents where ashamed.
I know it wasn't his fault,
I couldn't save him,
I hate you and everything you did.
You deserve hell,
Just like you gave him.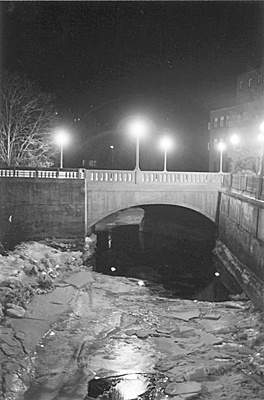 © Peter G., Glenburn, ME