What is a mother's love?
November 13, 2017
A mother's love is to be selflessness, kind, caring.
A mother is to shelter her children, not hide them from the world.
A mother love is to make something for her kids without asking.
A mother should never call her daughter a back-stabbing b****.
Mothers are to be a protector.
Mothers should encourage their kids to follow their dream, not destroy them.
The five years my mother had me away from my father, and his family,
My only friends were books.
I didn't get the love my younger brother got.
She loved him more than me, and still does.
When she call, she only wants to talk to him never me.
She should never push for daughter into comfort of guys, she doesn't know.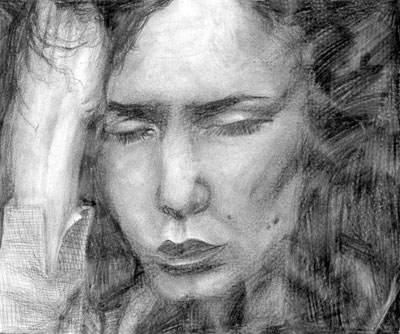 © Fallon K., Baldwin, NY