What a Disappointment
October 30, 2017
What a disappointment
I wake up from my attic bedroom,
and look out the circle window.
I look out at the green summer grass,
and the ripe apple trees.
I look at the workers the horses and the riches.
I thought how could it be,
all this is mine.
Then I head downstairs with the blasting smell of breakfast.
The cooks made a feast and it's all just for me.
Then I hear a voice yelling wakeup wakeup.
I awake in my peasant home,
It was all just a dream.
Just a disappointing dream,
To add on to my disappointing life.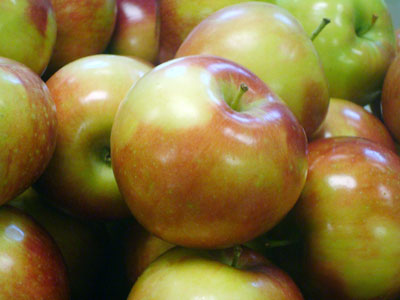 © Jorie S., Scio, NY