Real life poem
October 30, 2017
Every summer, on a hot, nice day, my family likes to go to a beach, what we always think of, Wingaersheek beach.
A cool, pleasant looking beach, on this beach, you can go on on for miles without the water reaching your head, this beach is also my favorite beach
Last summer, my family went to wingaersheek beach beach to go swim and have fun!
After two hours of driving, we finally reached wingaersheek beach, once we stepped on the sand, it was hot.
After we found  a good spot on the beach, we put our towels on the hot sand and put sunscreen on us so we don't get a sunburn.
I finally went into the water but, it was freezing cold, and i don't like cold water and i knew if i went in the water, I would have gotten hyperthermia.
I love to swim but the water was to cold for me. So we decided to go searched for cool, beautiful seashells on the beach.
Then we decided to go back home and hope next time we go back to wingaersheek beach that the water will be warm enough.
At least we had some type of fune like searching for seashells.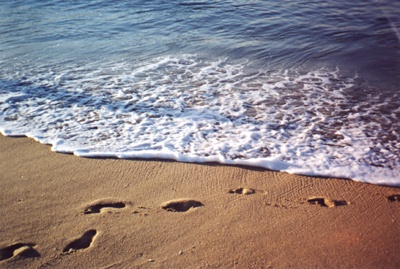 © Daniel M., Phoenix, AZ